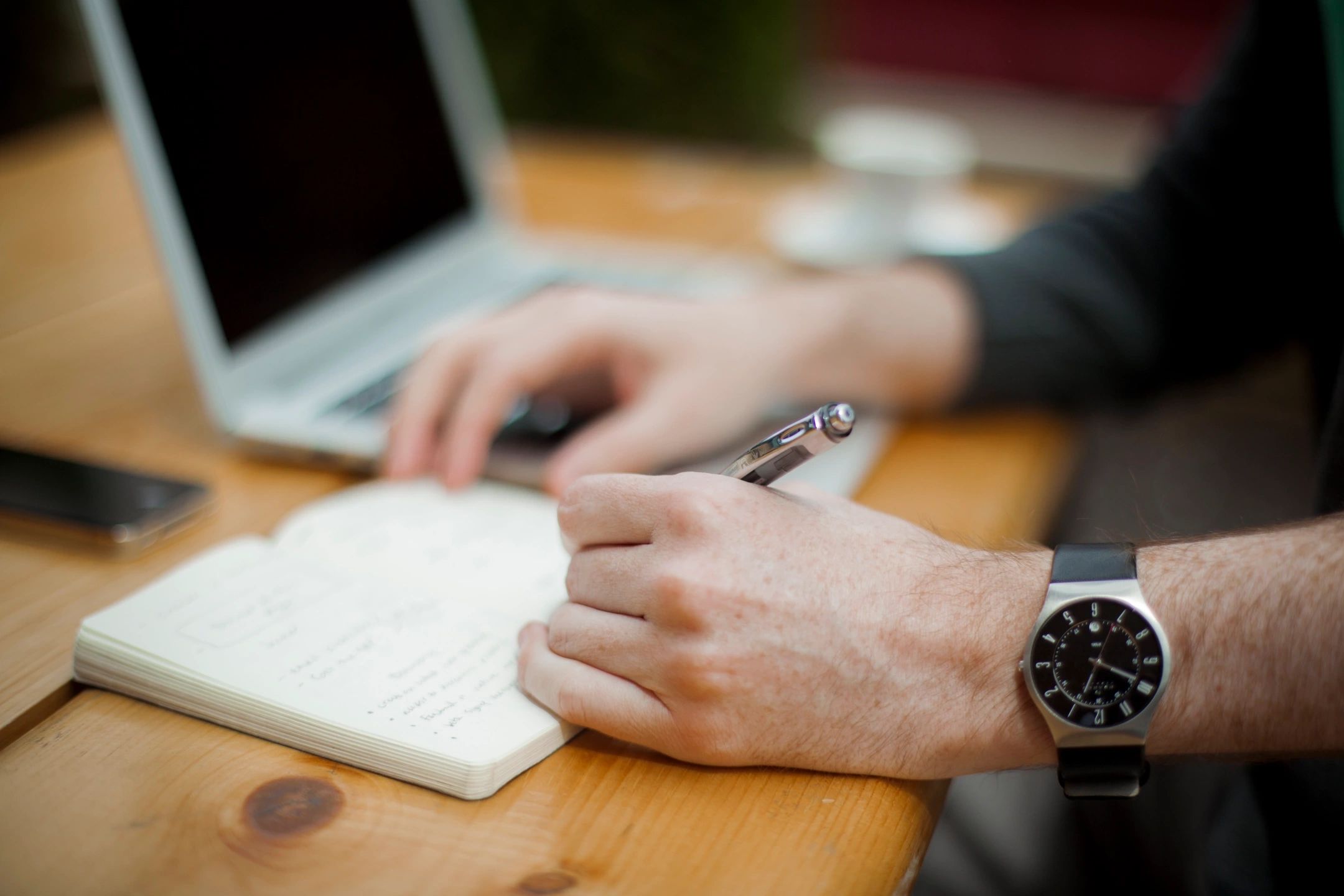 Our Approach
Trinity Partners begins every process with a review of our client's goals and objectives. It's an in-depth first step and these discussions often reveal undiscovered ideas and lead to a healthier outcome. We also undertake a review of available resources to achieve the desired goals and from that we can provide a realistic set of expectations and milestones in advance of any project. By following this approach Trinity Partners establishes measurements early so everyone involved understands what constitutes success and our customers can visualize and measure their ROI.
Following the initial steps, our approach is highly customized. No two companies are the same and there's never a one-size-fits-all approach. Each client requires an approach that is specific to their needs and resources rather than a solution taken from a checklist.
Our Story
Trinity Partners began as a desire to help others achieve success. Our goal is to help good teams create lasting improvement and to accomplish that goal we rely on decades of industry experience along with exceptional people that possess a strong service ethos coupled with outstanding skills.
In an economy where the pace of business is ever-increasing, our clients need to consistently deliver exceptional experiences to their customers while also creating a working environment that attracts the best talent. It's a challenging balance and an area where we excel.
We apply our years of international experience to helping customers navigate RFP and Master Agreement processes and contract negotiations. Trinity Partners brings confidence to the process to mitigate risk and maximize value. Our background allows us to act as the strongest advocate for our customers and cut through the haze of the process.  After the RFP is completed, Trinity Partners then becomes the navigation team that manages the transition which is often the "change barrier" our clients face most.